Why you should choose RSM
At RSM Executive Education we consider management education an instrument of positive change to the world.
Using our solid academic roots, we provide people and their organisations with meaning and proficiency to develop themselves in pursuit of their objectives.
Our offerings are based on what benefits you most; this might be an in-company, customised version of an existing open programme, or a completely tailor-made programme, co-created with you to provide the solution to your unique challenges.
Our Customised Programmes offer flexible options for teams and are fully customised to your organisation's needs, for example to support organisational change, enhance the leadership capabilities of top talents, develop managers' abilities to devise and implement their strategy, or equip its people with the skills to drive creativity and innovation.
Our Open Programmes offer a dynamic learning environment for professionals looking for new skills and knowledge. We offer programmes in various business areas for any stage of a career. RSM's programmes can be delivered online, at RSM's campus in Rotterdam, or at any location of your choosing worldwide.
Here's what RSM can offer you
"I chose RSM because of its reputation and I was not disappointed: the lectures were extremely professional and with a strong professional background. There was a pleasant work and training environment, and a relaxed atmosphere which added value. I highly recommend RSM."
Claudio Patricio Operations manager at Gate Terminal BV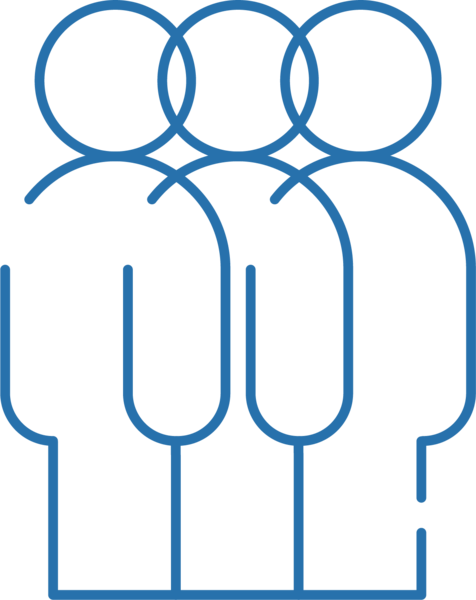 Discuss and explore specific business challenges with teachers, and get personal coaching from our experts.
All of our programmes are research-based and at university-level, suitable for middle and upper management unless specified otherwise.
Gain new tools, skills and knowledge that you can use immediately, for real impact.
Gain new knowledge and specialist insights from our world-class academics and experts.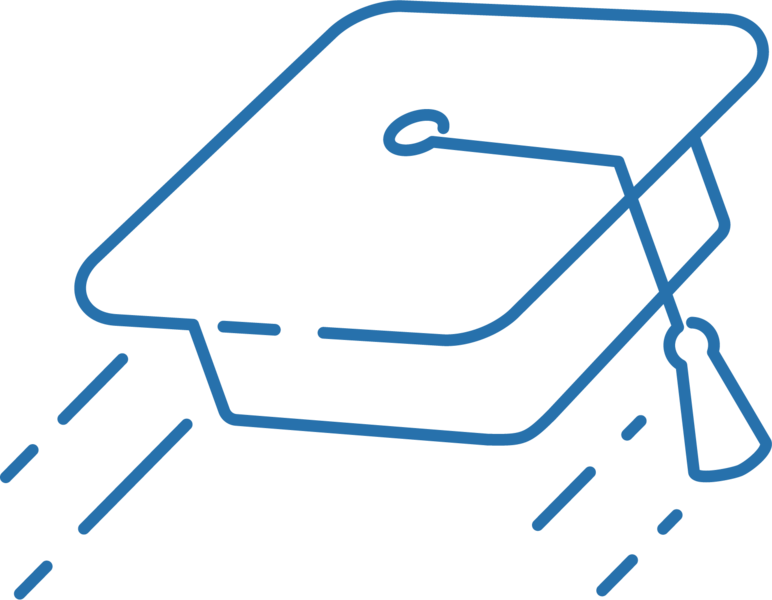 Become an RSM alumnus
Join our network of about 40,000 RSM alumni worldwide when you have successfully completed an executive programme of more than 40 hours.
Meet a new network of peers
Extend your network, share experiences and become inspired with like-minded professionals from various cultural and industry backgrounds.